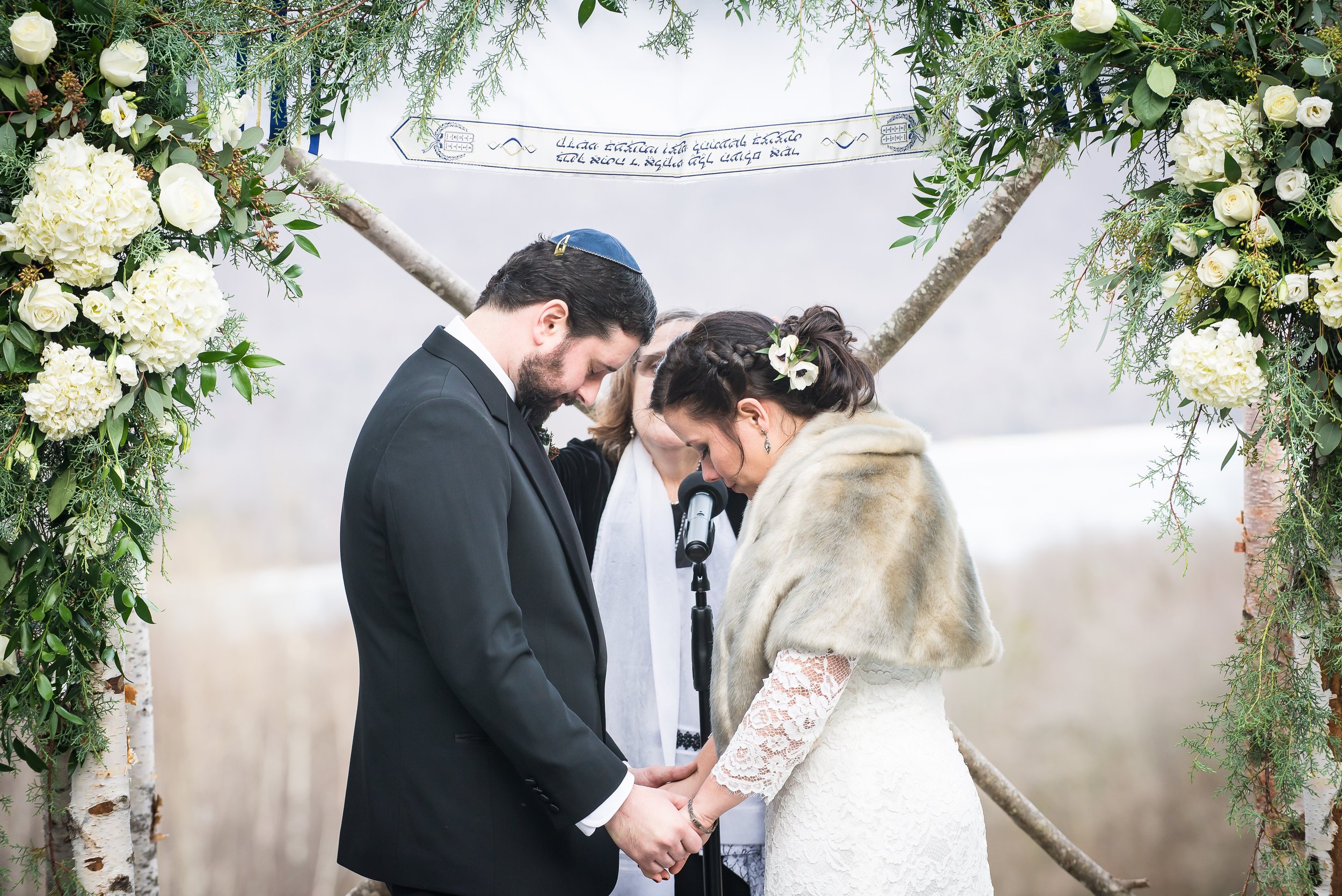 about
Rebecca Deamer's work has been seen on Good Morning America, A&E, HGTV, MSNBC, Nylon Magazine, BeautyBlitz.com, Bride.com, Gotham-magazine.com, Teen.com and numerous red carpet events. She has also worked and consulted on photo, commercial and television shoots.
Rebecca's specialties include: precision cutting, variety of hair extensions, and special occasion hair. In 2010, she got her first glimpse of the wedding industry. She immediately felt a connection. She truly saw the beauty and understood the importance of being more than just a "hairstylist". Always personable and professional, Brides rely on and trust her on one of the biggest days of their lives!
Rebecca's passion for hair and make-up began in her early childhood years. Whether for school plays, prom or simply a girl's night, she was the go-to for all her friends. Her ability came naturally. Yet, after high school, Rebecca followed the "traditional" career path, and received her Bachelor's of Science degree in Communications from Old Dominion University in Norfolk, VA.
The desire for a more creative career never ceased. In 2006, Rebecca moved to NYC to follow her dreams! She obtained her cosmetology license, and landed an apprenticeship under Damien Miano, the co-owner of Miano Viel Salon and Spa. Upon completion of the apprenticeship, she was hired as a full-time Stylist and quickly developed a loyal, devoted clientele.
Visit the Testimonials page to see real clients' reviews, follow on social media or contact Rebecca for detailed references.
TESTIMONIALS
"Rebecca was a critical part of the success of my wedding day, and the preparation leading up to it. I was very particular about wanting something creative but still beautiful, and Rebecca worked over and over to get it just right, with a great attitude. With all the pressure of the execution of the wedding, I could always count ot Rebecca to be a calming presence, and I never had to worry about how my hair looked because I knew it was in good hands with her" - Emily Tisch Sussman
"I can't say enough good things about Rebecca as a wedding stylist. She patiently went through countless trials with me until we found the perfect look - and seemed insistent on getting it right, no matter how long it took. On the wedding day she not only nailed the hair but was such a calming presence throughout the day. I was nervous and stressed and every moment I spent with her (both pre-wedding and through touch ups through the day) made me feel so calm! There's no one else I would recommend but her." - Carolyn Tisch Blodgett
"Right before I was supposed to say my vows I took a selfie in the bathroom and texted Rebecca "LOVE LOVE LOVE my hair! Thank you!!" It was even more beautiful than our trial run! Completely perfect. Fun, easy-going, creative, patient, sweet, enthusiastic and TALENTED….that is how I would describe Rebecca! The wedding process can be so emotional and chaotic, which is why it is important to work with people who make you feel good! That is Rebecca. " - Regina von Schack
"Van Wyck & Van Wyck has worked with Rebecca on several weddings, specifically involving hair services with some of our more high-profile brides. She is prompt, professional, and responsive in her work. She continually proves her ability to successfully achieve the bride's desired look and instill the bride with confidence on her wedding day. Rebecca is exactly the kind of person one wants to work with on weddings and more. She maintains composure and proficiency in all she does." - Kari Bien, President Van Wyck & Van Wyck, Inc.